In this article, we are going to introduce the brand name meaning of companies from China and Taiwan. For those companies and brands, you probably heard some of them in your life!
1. Taobao 淘宝
Taobao is the largest B2C platform in China and it is also the one in the top ranking of the world.
For its first word "淘tao" means finding something from piles of stuff. And the second "宝bao" is treasure and something good. Overall, Taobao means find the treasure/something good in this plentiful place!
2. Tencent 騰訊
Tencent is one of the largest internet company in China. Its well-known product is WeChat (微信).
For the word "騰訊", 騰 means rise or run rapidly and "訊" means information, message or signal. Overall, 騰訊 can mean a company with rapid growth or their product provides a service that message can be transmitted rapidly. Either way, it present a positive meaning to customers.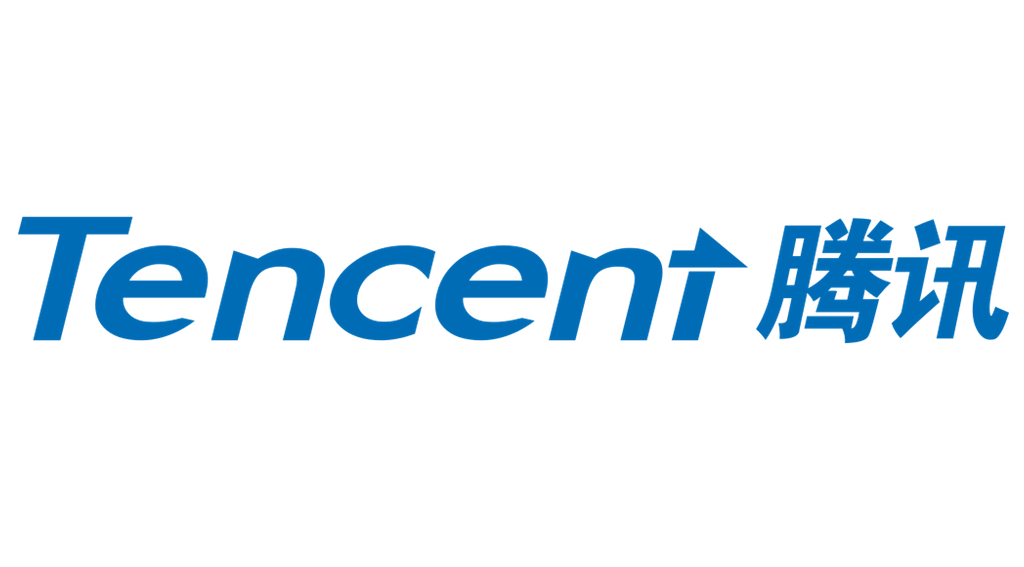 3. Giant 捷安特
Giant is a Taiwanese bicycle brand and its product is around the world.
Its Chinese brand name has the great meaning. First letter 捷 means quick and agile, 安 means safe and ease, 特 means special or especially. The whole brand conveys that the product is especially agile, safe and comfort.
4. ASUS 華碩
ASUS is a notebook manufacturer in Taiwan. In global NB market, it takes some share of it.
The Chinese name is 華碩. 華 means Chinese or splendid, 碩 means solid or strong. In either way, it can be a name linked to national emotion or a name linked to its product beautiful and solid.
5. D-Link 友訊
D-link is a Taiwanese internet equipment supplier. If you ever notice the Wifi router, D-link is one of them around the world.
For its Chinese name "友訊", 友 means friend or friendly, 訊 means signal or message. The overall meaning is obvious that it conveys its product is good to use!

Chinese name for business to you can be easily translated directly, or spend a bit of time to pick out meaningful letter that could impress people. And it is for sure the name is just one factor affecting customer behavior, the most important thing is the product and service itself. However, if you can do everything good, then why not?
Chinese-adviser is a Chinese name/message service provider . We tailor suitable and accurate Chinese word to our client maximizing their value by our local intelligence. Moreover, we provide other support to non-Chinese if you need.